I t is yet again a time of year when Asian Voice and Gujarat Samachar celebrate the various outstanding roles played by Britain's Asian community.
Over the years the Asian community has made a significant contribution to the UK economy and to the rich cultural diversity of British society. British South Asians are said to contribute 6% to the UK GDP, whilst making up only 4% of the population. British Asian businesses contribute as much as 10% of the total GDP, according to the Centre for Social Markets. Asians have continued consistently to scale the pinnacles of success and today occupy positions of authority and influence. Asian women too are at the forefront of this success story, playing an increasingly important role in various walks of life. Sports, media, arts, culture and community services now boast Asian achievers at the highest level. It is against this background that the Asian Achievers Awards salute individuals who are singularly responsible for bringing the Asian community to the centre stage of British life. Exceptional and exemplary achievements of individual that are truly inspirational.
Whilst the early migrants struggled to make Britain home - their sacrifices, resilience and determined efforts have meant that the younger generations have been able to flourish, with the majority of them being well-settled, successful and occupying important positions in all walks of life. Asian Voice and Gujarat Samachar continue to proudly play their part in recording the community's consistent efforts to maintain and enhance its position within the British society.
To ensure that the future generations will continue to carry the success further, ABPL recognisees individuals from various fields for their contribution to the society through Asian Achievers Awards (AAA).
The AAA is now in its 19th year and by an impressive array of high net worth individuals, industry captains, high – level decision makers, Parlimentarians, community leaders and senior professionals.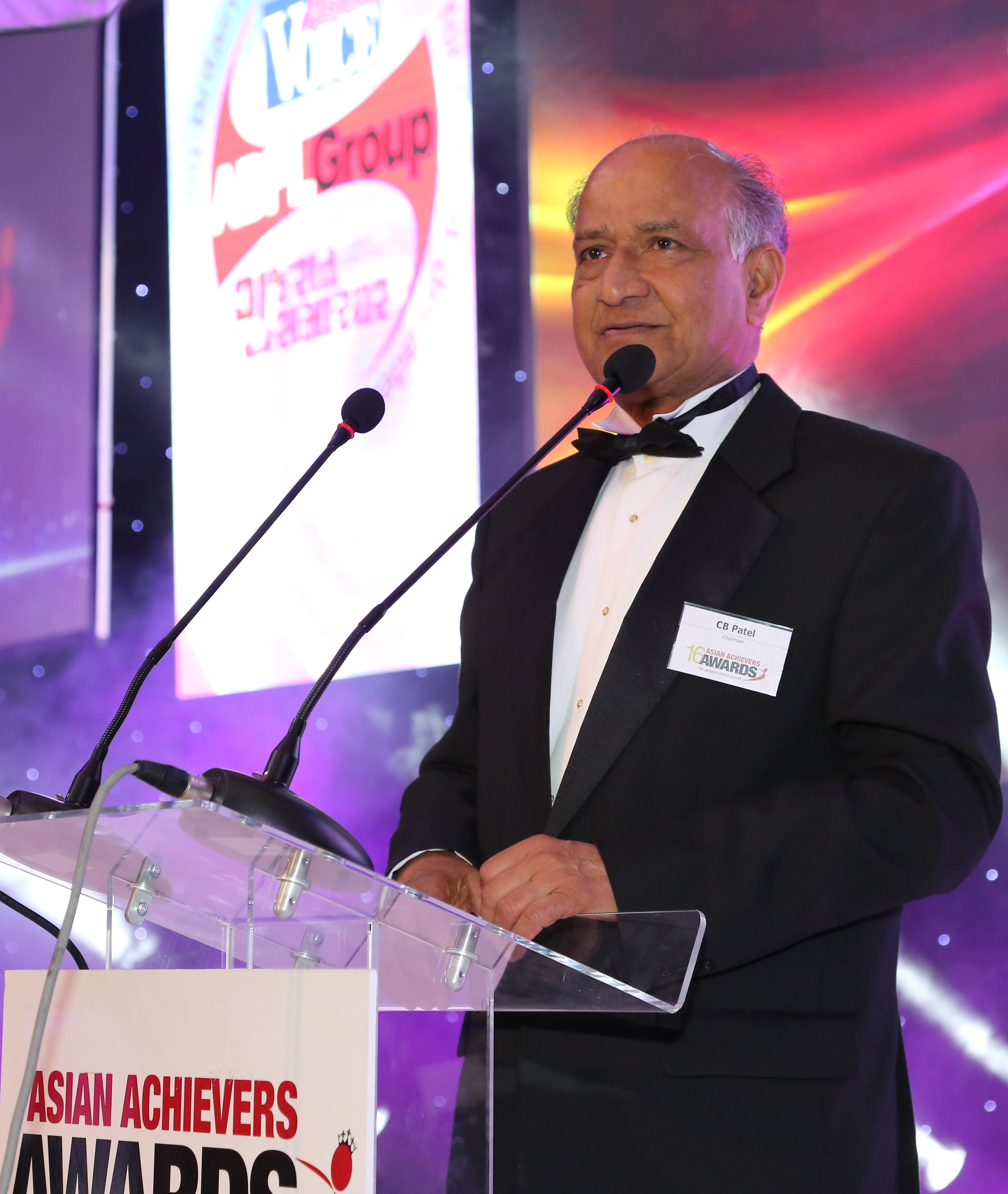 There are various types of awards, but Asian Achievers Awards (AAA) is rather unique. Instead of a few individuals deciding who the award winner is, a truly independent panel of judges are given total freedom to select a shortlist and then the winner in each category. Not only the subscribers and the readers of Asian Voice and Gujarat Samachar but also the wider community is invited to nominate in various categories of the award, as its publicised.